CV English
Mirko S. Marković,
independent consultant
Library Advisor for Special Projects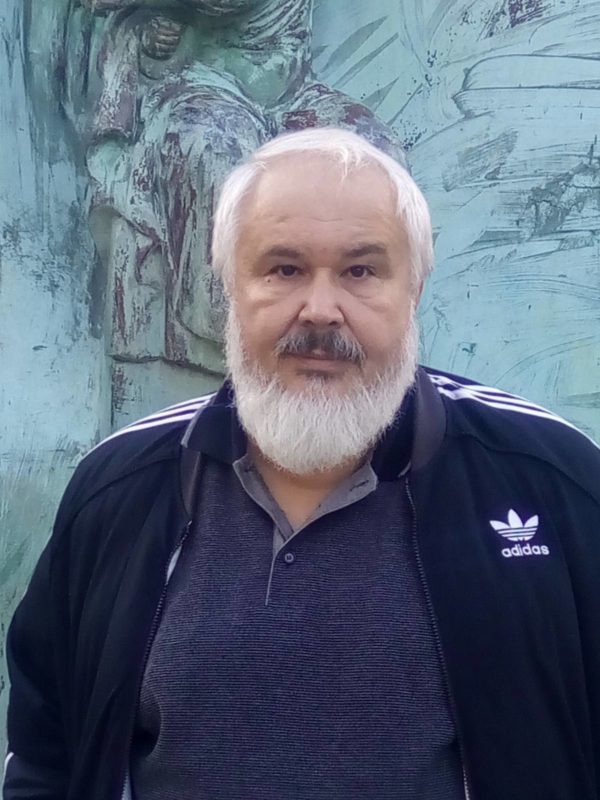 Participated and lectured at 25 international and more than 40 national professional conferences organized by the Belgrade Faculty of Philology, INternetClub, Emporia State University (Kansas), University of North Carolina (Chappel Hill), a program of PULMAN CALIMERA, University "Braca Karić", Serbian Library Assotiation, Serbian National Library, the University Library "Svetozar Marković", Matica Srpska, Serbian National and University Library of Banja Luka, Sarajevo BAM, the Croatian Library Association…
Born in 1958. in Belgrade, where he completed all of his schools. He graduated in 1982. at the Faculty of Philology. Since 1992. he is in library bussiness.
Author of 20 original books. The range of his interest is from internet research and modernization of the library views to the world, to the literary and historical study of children's literature and fiction ..
Since 2008. staf & Library Adviser for Eastern Europe and Balkans in Profit Concepts LA USA.
Attendant at the International Institute for USA IVPL Library of America program in 2009.
President of the Serbian section of IBBY.
For his work in libraries he hasn`t been convicted, bu from time to time he has been awarded.